Hello friends,
Today I would like to share some important reasons why we should pray, after reading the scriptures in the bible. There is a couple of things that I think we need to be more conscious of. We need to let prayer be a part of our lives.
The first Chapter I will share is 1 Thessalonian 5:17 says "Pray continually'' this means, that we should pray without season, there should not be a particular time for us to communicate with God, or some people pray when they are passing through hardship, according to first Thessalonian, it tells us to keep praying, because our enemy doesn't sleep. I know some people will feel how can you do that, I thought prayer is getting down on your knee. Prayer is something that should be part of our lives, continually thanking God for everything we go through and praying for others. 1 Thessalonian 5: 17 says "Give thanks in all circumstances'', this verse shows us that we should give thanks no matter the circumstances we are facing, we should find something we are thankful of. 1 Thessalonian 5:18 says ''Do not put out the spirit's'' this means we have to pray continually, I was thinking about Paul's life, I don't remember a single time when Paul said, hey God will you give me a bigger house, or more clothes, or money, rather he prayed for our enemy. I know it is a hard one. We are to pray for food and shelter, Matthew 26:41 says "we are to pray not to be tempted" this scripture means no matter how holy we are, we are never too holy enough to  not be tempted, that is why we need to pray to God. we are to pray for forgiveness, also to pray for others, not to do wrong, that evil will not persist, pray to be strengthened in spiritual power. Colossians 4:3 illustrates how we are to pray for open doors of others. Philippians 1:4 talks how we are to pray with joy and not sorrow. We are also to pray for the word of God to be spread clearly, 3 John 1:2 shows us how we are to pray for good health. We are to pray for God to get us all connected.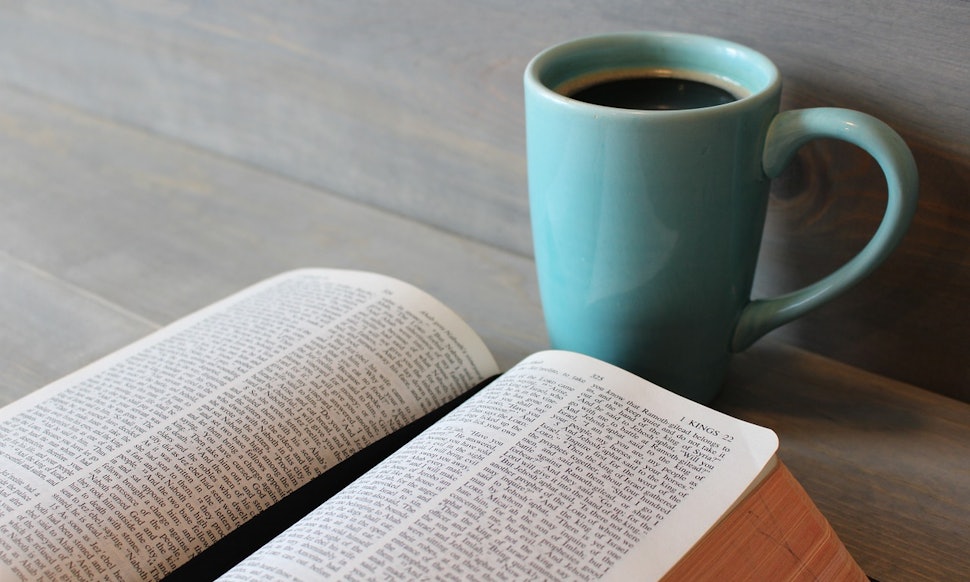 Philippians 4:6 (NIV)

 "Do not be anxious about anything, but in every situation, by prayer and petition, with thanksgiving, present your requests to God''. 
It just means that we should ask God, not doing things on our own, making him be in part of our lives and ask.
Most of the time we don't ask him, we need to learn how to ask him in the right way, what are the things hindering for God to answer our prayers because many people get easily discouraged when praying, they feel like there is no point of praying. Well, I do believe there is a huge need to pray, otherwise, God would have not given us reasons why we should pray. God is waiting the whole time for us to ask, he is the perfect gentlemen. God wants to do more for us, that we are willing to ask for.  He just wants to ask through the right way by praying.
So I want to encourage you today, keep up praying continually and never stop.