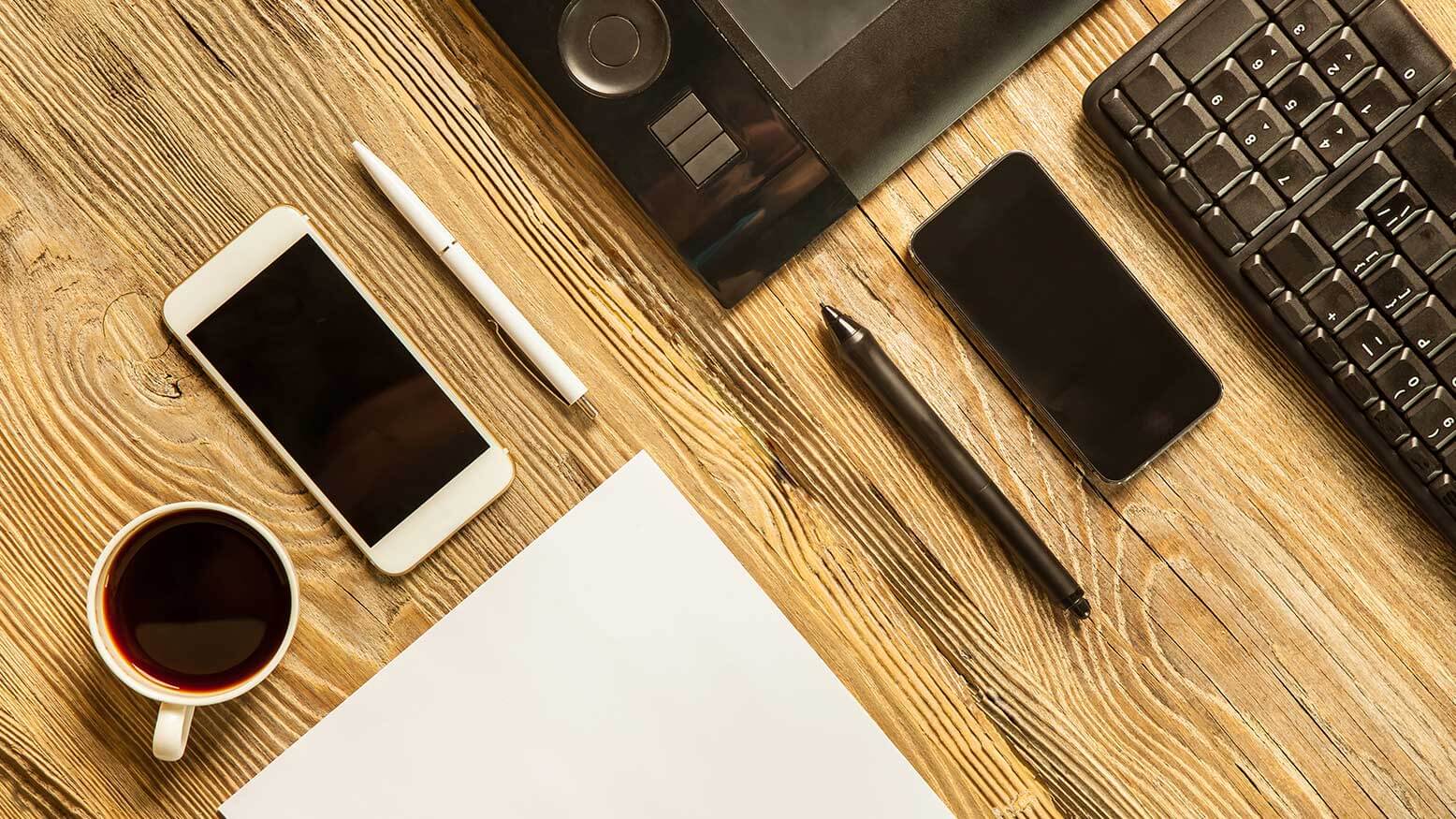 Hello guys, so yesterday I kind of had a long and great day, I woke very early at 7 am in the morning because my math class starts at 8 am, so I got to school on time, and after class I had 3 hours break, and then, I went for my psychology class, After my psychology class, I went for the choir rehearsal at school, which was amazing, because I got to sing with my classmates, we rehearsed for 2 hours since we have an upcoming event in college on Saturday. Nevertheless, it was fun singing with talented people, and I can't wait for our performance.

I got to my apartment by 5:30 pm and the first thing I did was, my laundry which took me up to an hour, so I was planning to have dinner but I was running out of time because I needed to go for an evening service in church which starts by 7 pm. I asked my friend Quinn if he could come with me, and he agreed, so we both went to the beautiful service together.

We got to church on time, the choir sang one of my favorite songs, called ''Here I am to worship'', which still stick to my head till now, then Pastor ''Evans'' preached for an hour, the topic was "why we should involve God in every little thing we do'', and this topic was so great guys, and got me thinking about my life, I would love to share this message with you,
Basically, he preached, how we Christian doesn't really involve God in everything we do, and how we should bring God up in every one of our activities, then he finally prayed for us how we can bring him closer in each of our lives.

He started preaching the message by asking the congregation question if we truly as a Christian involve God in the little things we do? If we as a Christian communicate to God to wake us up midnight to learn for an exam? Or ask him to choose an outfit we want to wear for an occasion? Do we ever ask God to teach us how to prepare a nice meal? Do we ask him to teach us how to properly take our shower?

At this point everyone was quiet, and start to meditate in the word, honestly, I said no too few of this questions, because I said to myself, '' First of all, why will I ask God to teach me how to properly take my bath'', and then I started to rethink how much I have limited God, without even noticing it.

One thing I have to realized, is that, we humans always think that once we have that dream house or expensive car, that is when we know God is involved, well he has always been and want to be involved in every areas of our lives, but since we make it feel like it's our own doing, we start to put remove God in some aspect of our lives and only involve him, in the area we need him the most. In the book of Psalm 37: 23 "The Lord directs the steps of the godly. He delights in every detail of their lives'' if truly we really realize how important it is, for God to be involved in every part of our lives today, we should make the choice of where he should be, or shouldn't, because we have to realize that he's the creator of our lives, and he is willing to help us all in our activities.

Okay friends, thanks for spending your time, to read my post today, and I hope for good changes in your life, in terms of involving God in your lives. I love you all and may the Holy Spirit be with you all always.

Until next time be great.